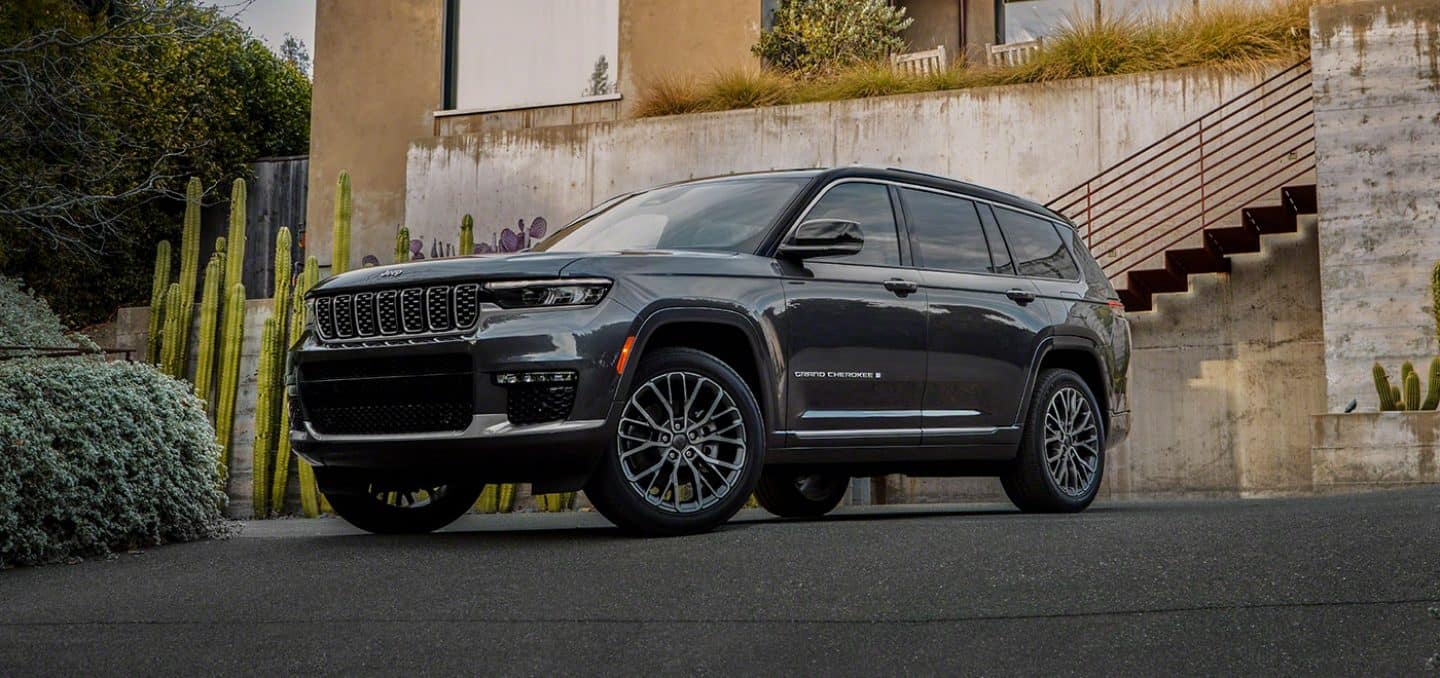 Car Repair Center Wytheville VA
Here at New Direct CDJR, we understand how important it is to take care of your vehicle, and make it last for years to come! That's why we offer all sorts of service and maintenance here at our service center, so that we can make it easy for you to care for your car on a regular basis. By taking care of simple services like oil changes, wheel alignments, and even yearly state inspections, you can elongate the lifetime of your vehicle, and avoid larger problems that could cause more costly repairs down the line. Plus, the more often you get your car serviced, the more in touch you'll become with all your car's functions, so you can catch any potential problems early and take care of them as soon as possible. If you have any accessories you'd like to add to your vehicle to really make it your own, we can help you order and install them here at our service center, as well. Make your appointment today at New Direct CDJR, either online or in person!
About Wytheville VA
Wytheville is the county seat of Virginia's Wythe County, located in the southwestern corner of the state. Wytheville, and all of Wythe County, is steeped in American history. In fact, the county was named for George Wythe, one of the signers of the Declaration of Independence. Today, Wytheville is a small residential city, with a perfect blend of natural wonders and more urban attractions, giving both locals and visitors lots to love. If you're interested in taking in the natural beauty of Virginia, look no further than the Crystal Springs Recreational Area. Located at the base of the Blueridge Mountains, this area is the perfect spot for hiking, mountain biking, camping, and backpacking. Enjoy over 1800 acres of beautiful natural scenery, with trails suitable for all ages. After a day of nature activities, refuel at one of Downtown Wytheville's many bars and restaurants. The neighborhood also offers a wealth of boutiques and shopping centers, as well as museums and historical sites.
Schedule Service with New Direct CDJR!
New Direct Chrysler Dodge Jeep Ram is your one-stop shop for all your servicing needs! Making an appointment with our on-site service center is easy. You can give us a call here at our dealership in Wytheville, Virginia, or make a request online using the form here on our website! Once you make your appointment, you'll be able to bring your car in for quick and efficient servicing like express lane oil changes, tire rotations, state inspections, and more. We'll also help you order any parts you need! Get in touch with us today at New Direct CDJR!
Check Out Our Specials!
Here at New Direct CDJR, we want everyone to be able to have the ability to regularly maintain your car, and keep it running smoothly for years to come. To help offset the cost of your service appointments, we have a variety of service and parts specials throughout the year that will help you make your appointments on a regular basis. You can check in on our current specials right here on our website, or give us a call at our dealership for more information on how to save!
Order Parts and Accessories in Wytheville, VA!
Replacing parts on your car is a great way to kee a vehicle updated. Paying attention to the small ways you can update your car is a great way to keep it in its best possible condition, and make sure everything functions properly. You can replace your wiper blades and ensure a streak-free windshield, rain or shine. Replacing your tires when their treads begin to wear down will help increase your traction, and help you maintain control, even in inclement weather. You can order any parts and accessories you need here at New Direct CDJR, and a member of our service team will make sure everything is properly installed!
New Direct Will Handle Your Repairs!
No matter how careful you are with your vehicle, sometimes, the unexpected happens. When it does, we'll make sure any of your repairs are handled in an efficient and stress-free manner! If you suspect any issues or necessary repairs with your vehicle, simply make an appointment with us either online or in person to have us diagnose your car. We can then repair your vehicle and get you back on the road as soon as possible! If you need any repairs, don't delay. Bring your car to us here at New Direct CDJR!
New Direct Chrysler Dodge Jeep Ram Services
New Direct Chrysler Dodge Jeep Ram has a variety of useful service and parts resources right on our website! Here are a few of them: