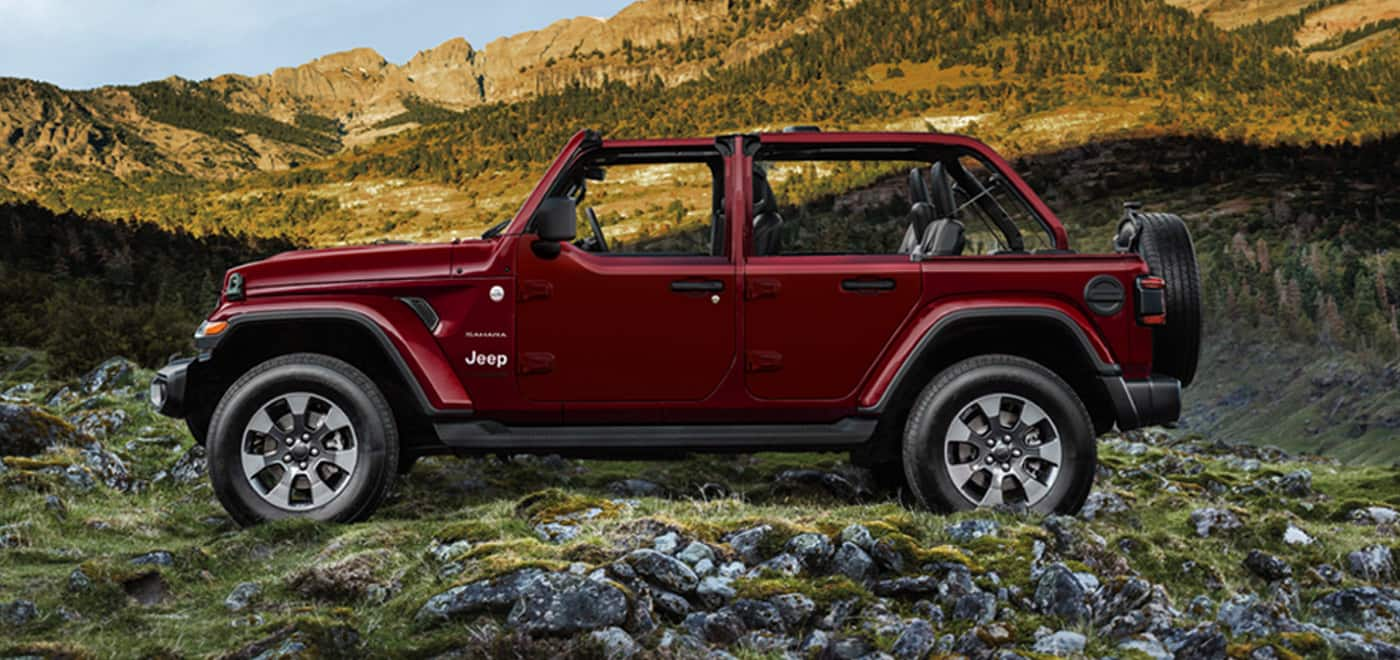 Dodge Jeep Ram Dealer serving Wythe County VA
Finding a dealership you can trust has never been easier than when you choose New Direct CDJR. We have the best inventory of Dodge, Jeep, and Ram models in the entire Wythe County, VA area. No matter what sort of assistance you are searching for, we can give you that reliability that the competition just can't keep up with. We hope you will always choose us and the help we can offer!
Getting from Wythe County to New Direct Chrysler Dodge Jeep Ram
Located in Wythe County, VA, we know that our dealership really does offer everyone in this area the best support possible. Getting here is easy, and you'll know that we are located near the Wythe County Community Hospital, along with places like the Wythe County Public Schools, Italian Garden, Food City, and Grayson. Whenever you are searching for a Dodge, Jeep, or Ram vehicle, you should know that we are right here in Wythe County for you to take advantage of.
About Wythe County VA
Wythe County can be found in the southwestern part of Virginia. This is a county that was actually formed from another county, called Montgomery County. The name derives directly from George Wythe, who was the very first Virginian who signed the Declaration of Independence, which is a pretty good claim to fame. Today this is really a place that offers a unique experience in Virginia, gives you classic food places to eat at, and can give you a great way to spend the weekend. We know that should you need a dealership, that should be pretty easy to help with, too.
New Dodge Jeep Ram Inventory in Wythe County
If you're living in the Wytheville County area and have been feeling the need to upgrade your vehicle, then please consider stopping by our online site for a wide variety of new Dodge Jeep Ram cars. No matter what your needs are, we're sure we can find a Dodge Jeep Ram vehicle that can handle them.
Dodge Jeep Ram Used Inventory for Sale
Shopping for a pre-owned vehicle in or around Wytheville County, VA? Start and end your search with New Direct Chrysler Dodge Jeep Ram and save thousands. With a wide variety of affordable, high-quality vehicles, we're sure that we can find a used car that suits your tastes.
Finance a Dodge Jeep Ram Model
New Direct Chrysler Dodge Jeep Ram is here to make achieving your goal of an affordable vehicle loan near Wytheville County a fast and stress-free experience! Applying for your vehicle loan can be easily done using our secure finance application form online. So please contact us.We're excited to help!
Dodge Jeep Ram Service Center in Wythe County
With years of experience under their belts, our knowledgeable mechanics have what it takes to diagnose any problem on your Dodge Jeep Ram vehicle. Our resourceful staff will assist you in acquiring even hard-to-find car parts and accessories. If you're interested in what our service can offer you then please make an appointment for your vehicle.
Wythe County Resources
Find out more information at Wythe County, VA!