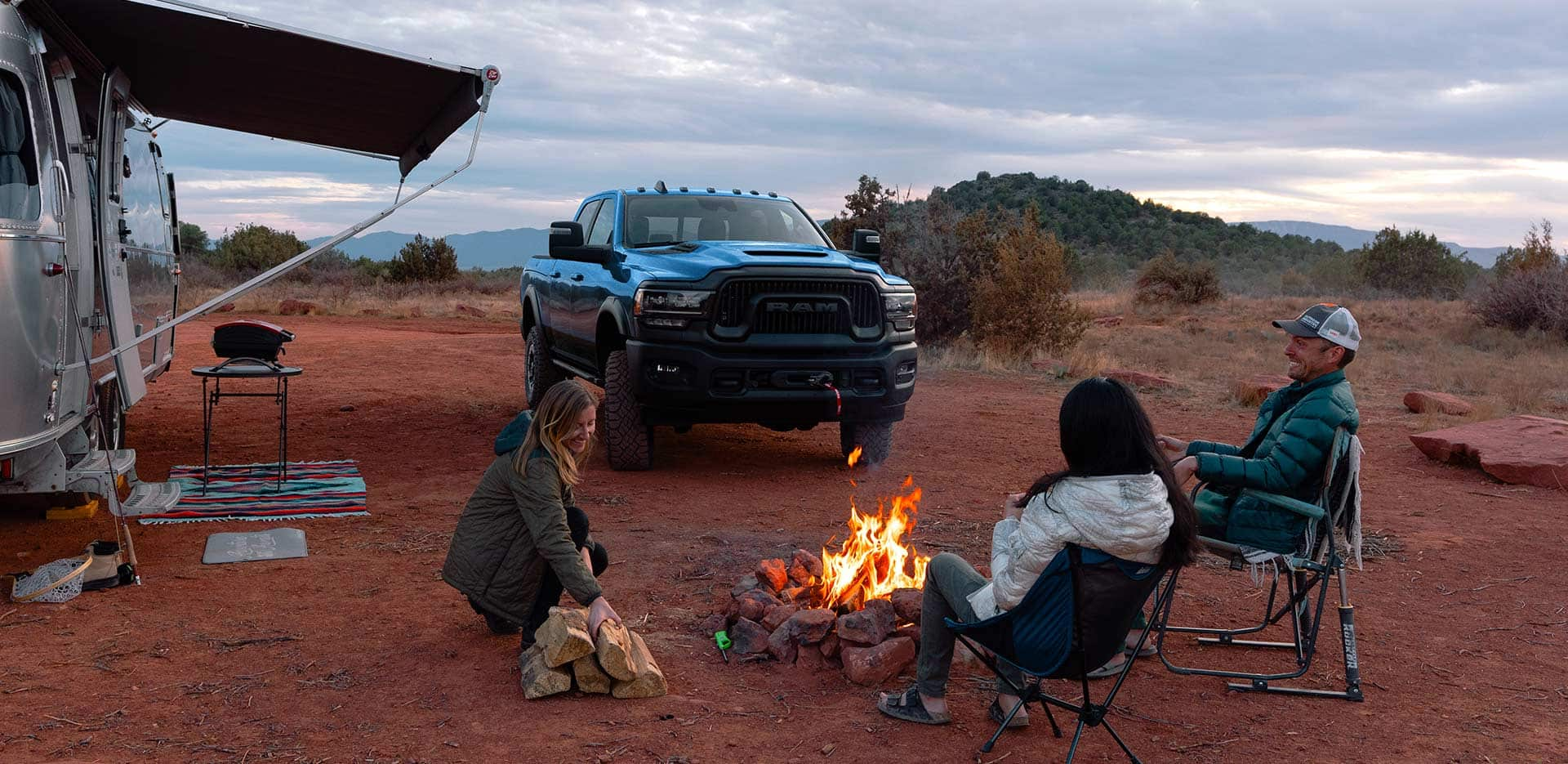 Jeep Ram Dealer serving Martinsville VA
If you've been looking to upgrade your current vehicle, look no more because New Direct CDJR has the vehicle for you! We proudly maintain a huge variety of Jeep Ram vehicles. We always have the latest models such as the Ram 1500, the Ram 2500, the Jeep Renegade, and so much more! Don't hesitate and head down to our dealership! You can test drive any of the vehicles on our lot and get you a deal that you will be more than happy with. For those of you who would like to peruse our inventory from the comfort of your own home, you can find our entire inventory right here on our website!
Getting from Martinsville to New Direct Chrysler Dodge Jeep Ram
YOu can get to our dealership by starting on US-220 BUS S/S Mem Blvd/Memorial Blvd and US-58 BUS to US-58 W in Horse Pasture. You can continue down this road for 4.7 miles and it will take you about 9 minutes. Then you can continue on to US-58 W and take I-77 N to US-11 S in Wytheville. You can continue on this road for about 88.5 miles which will take you approximately 1 hour and 40 minutes. If you pass by Virginia Heights your destination is close but if you have driven past Economy Quick Lube and Tire then you have gone too far!
About Martinsville Virginia
Martinsville is an independent city in the Commonwealth of Virginia. This town was founded by an American Revolutionary War General, explorer Joseph Martin, and a Native American agent. They had developed a plantation called Scuffle Hill located on the banks of the Smith River near the present-day southern city limits. General Martin and Patrick Henry, who was a revolutionary patriot, were good friends. Today the Martinsville area is home to the Martinsville Speedway. The Speedway opened in 1947. The NASCAR Xfinity Series and the NASCAR Cup Series host two races every year and the NASCAR Camping World Truck Series hosts one race every year.
Find New Jeep Dodge and Ram Models Online
If you are car shopping in the Martinsville area, our staff will happily assist you in finding the right vehicle for you. We understand that everyone has different day-to-day needs. No matter what your vehicle needs are we are sure that we have the vehicle that is a perfect fit for you. You can also view our complete inventory right here on our website! Here at New Direct CDJR we maintain a wide variety of vehicles and have the latest models in stock.
Find Used Vehicles For Sale
Are you searching for a pre-owned vehicle? If you are in the Martinsville area we have the perfect vehicle for you. You can start and end your search with us and save thousands. The benefit of shopping with us is our wide variety of pre-owned vehicles that we always have in stock from which we can locate a vehicle that suits all of your needs. Feel free to test drive any of our vehicles here at our dealership.
Car Loans for Martinsville Residents
Trying to get a vehicle loan may seem daunting but here at New Direct CDJR, we have made the process as simple and stress-free as possible just for you! Our staff is here to make getting an excellent rate a joyous experience. Our secure finance application form can assist you in getting yourself on the path to getting a car loan that works in your interest. We look forward to assisting you and getting you the best deal!
New Direct CDJR's Service and Parts Center
With years of experience under their belts, our highly-trained staff has what it takes to diagnose any problem your vehicle may be having. If you live in the Martinsville area then New Direct CDJR is the dealership for you! Our friendly service staff can assist you with any of your vehicle questions or concerns. If you're interested in what our dealership has to offer you can fill out our online parts form or make your next service appointment by giving us a call during our convenient business hours.
Martinsville Resources
We also serve the following areas: