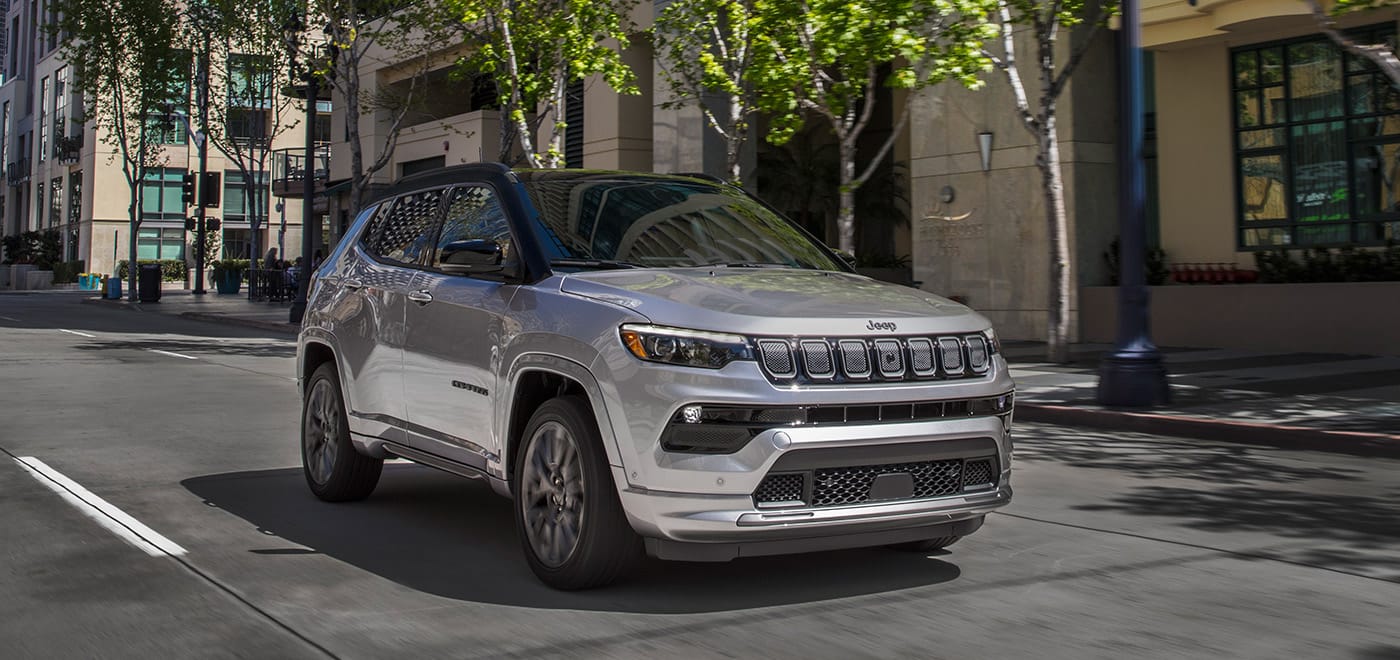 Jeep and Ram Service Pulaski VA
For anyone who is looking for the best service center for their Jeep or Ram model, you have come to the right place. At New Direct Chrysler Dodge Jeep Ram, we have the best service technicians that can diagnose and fix any problems that you come in with. Our goal has always been to serve our customers to the best of our abilities. No matter what you need, we'll be here for you at every turn. So, schedule your next appointment with us today!
About Pulaski VA
Located in the aptly named Pulaski County is the town of Pulaski. This is a beautiful, quaint town, that features a charming main street with all of the shops and restaurants you've been looking for. The history of this town goes back all the way to 1886, and it was named for a Revolutionary War hero named Count Casimir Pulaski. Some of the most iconic historic sites in this area include the Pulaski Historic Residential District, the Dalton Theatre Building, and the Historic Commercial District. A few notable people who have called Pulaski home include Lewis Kenneth Bausell, Temple Painter, and Gary Clark.
Schedule Jeep or Ram Service near me
We hope you will continue to choose our service center for all of your regular maintenance needs, along with finding the right accessories or diagnosing a problem. We're ready for you to schedule that appointment that you've been putting off.
Save Money with our Service Specials
Don't worry! At New Direct Chrysler Dodge Jeep Ram, we have the service specials you've been waiting for that keep more money in your wallet. Your Jeep and Ram vehicles will benefit every step of the way.
Buy Parts and Accessories Pulaski
Need help finding the right part or accessory for your Jeep or Ram? Then we'll be here for you to make sure that you get exactly what you have been searching for.
Jeep and Ram Automotive Repair near me
The expert service staff at our service center have the knowledge and experience to diagnose any problem. Fill out the service form here on our site and our knowledgeable staff will be in touch to help you out. We are here for you at every turn!
New Direct Chrysler Dodge Jeep Ram Services
New Direct Chrysler Dodge Jeep Ram has a variety of useful service and parts resources right on our website! Here are a few of them: