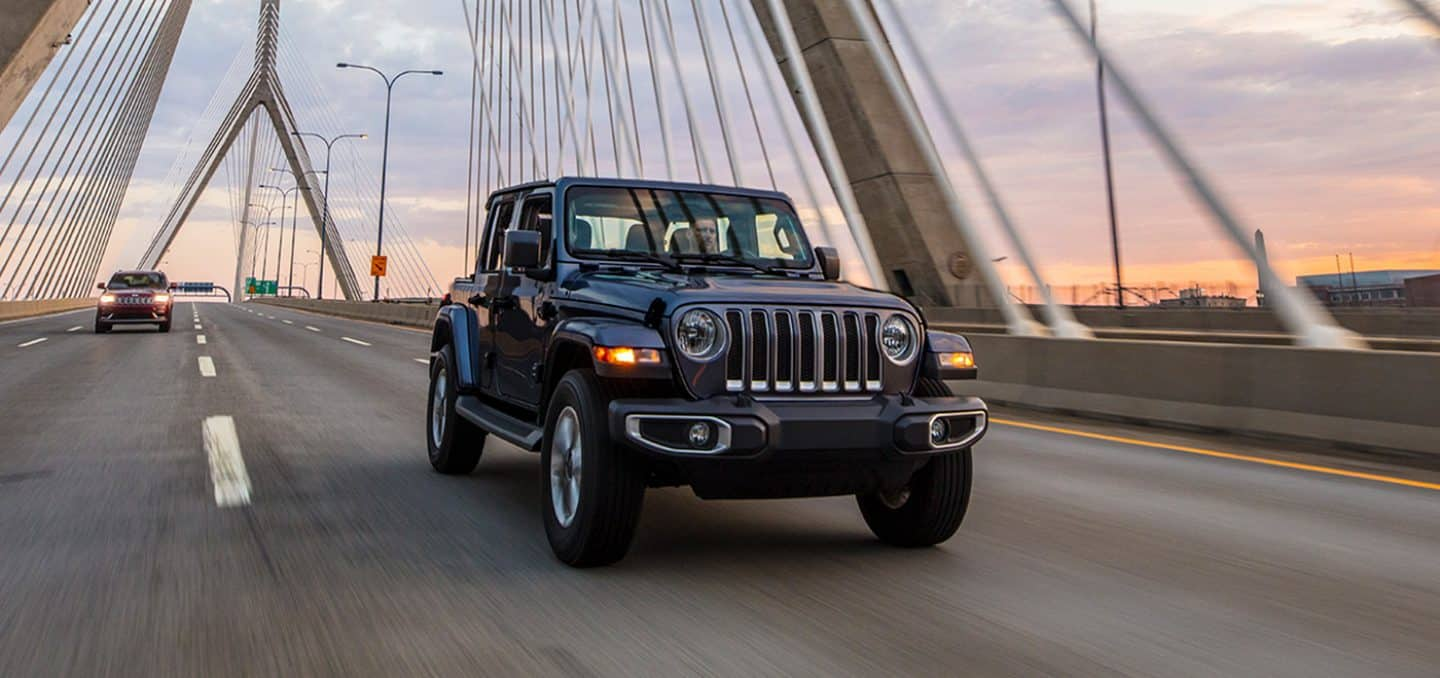 Jeep Dodge Ram Service Galax VA
Here at New Direct CDJR, our staff works day in and day out to keep providing our customers with the best service experience. Our service team is always happy to help you with any of your vehicle questions or concerns. Our expert technicians have the experience, technologies, and tools to help fix and maintain your vehicle. At New Direct CDJR we aim to provide each and every customer with a convenient and timely means of getting their vehicle in the shop and back on the road. Our service team is assisting our customers in a stress-free service experience and your time is very valuable to us. We are adequately prepared for even the most complicated of vehicle repairs and all of your parts needs.
About Galax Virginia
Galax Virginia is an is an independent city. This city is in the southwestern part of the Commonwealth of Virginia. This city was also part of an 800-acre land grant given to James Buchanan in 1756 by the British Crown and this area later became known as Galax Virginia. Galax is known as a traditional traditional "old-time" music and musicians city and is located in the Appalachian region of the United States. Galax Virginia and the surrounding regions are also known for their traditional instrument-making. Named for Galax is a distinctive style of Appalachian dulcimer and this city hold the annual Old Fiddler's Convention. This convention has been held in Galax Virginia since 1935 and is a popular old-time and bluegrass music festival.
Make Your Next Service Appointment with New Direct CDJR
Let our service staff answer any of your vehicle questions or concerns and allow our factory-trained technicians to take a look at your vehicle. Here at New Direct CDJR, it doesn't matter what kind of vehicle you drive. The folks at our service center are here to assist you in any way possible. You can easily and conveniently arrange a visit to our service center over the phone. Or, you can schedule an appointment online on our website.
Regularly Check Out Our Service Specials
We have many specials on our service specials page located on our website. These specials can help you find great ways to save money during your next regular maintenance appointment. We also have specials on other services as well. Next time you see us be sure to save some money! Visit our specials page regularly to find out what specials we currently have. Feel free to give us a call for more information on specials.
Looking for Parts or Accesories for Your Vehicle?
Our highly knowledgeable parts personnel can find the parts you need for your vehicle. They are always happy to help and answer any of your parts questions or concerns. Here at New Direct CDJR, we are always available to assist you in finding the right part that you need for your vehicle. Our website's online parts form provides a convenient means of getting you started and in touch with our parts department.
Convenient Service for Your Vehicle at New Direct CDJR
Have our factory-trained technicians take a look at your vehicle. Here at New Direct CDJR, we have the technology and tools to assist you with any of your vehicle needs no matter what kind of vehicle you own. You can fill out our service form here on our website to get in touch with our professional service staff or to schedule your next maintenance and repair service. Our service and parts staff have the skills needed to help you with any of your vehicle's questions or concerns.
New Direct Chrysler Dodge Jeep Ram Services
New Direct Chrysler Dodge Jeep Ram has a variety of useful service and parts resources right on our website! Here are a few of them:
We also serve the following areas with vehicle repair, maintenance, and parts: